All About Fractional Ownership

Fractional ownership is a cost-effective way to own your dream home Up North – it's not a timeshare. You own your share of the condo and use it on the allocated amount of weeks per year that you choose.
Fractional ownerships are so popular because many people don't have enough time to truly enjoy a second home for the majority of the year. With a fractional ownership, you're only paying for the number of weeks you use!
And why "work yourself to the bone" on your Up North getaway? Your time is valuable. With fractional ownership, all upkeep is taken care of; that means you won't spend any time mowing the lawn, raking, painting or fixing up your home. You don't even have to make the beds when you leave!
Plus, you have additional flexibility with the condo rental and trading programs, allowing you the opportunity to make additional income via renting out your condo if it's unused or trading your weeks with other owners.

A quick financial lesson on owning an 1/8th share (six weeks) at the resort:
Price of two bedroom unit: $18,500
Annual maintenance fees and housekeeping fees: $1,440
Annual taxes: $450 est.

It's easy to see that the cost of an 1/8 ownership at Sunset Shores offers more value than staying in a hotel time and time again, and the annual fees cost less than a week at a themed entertainment resort in Orlando!

Still have questions about Sunset Shores ownership? Contact our friendly management team today

Let us help you experience the best that "Up North" has to offer…






Take a Peak at Our Future New Look!
It's All About the Lifestyle!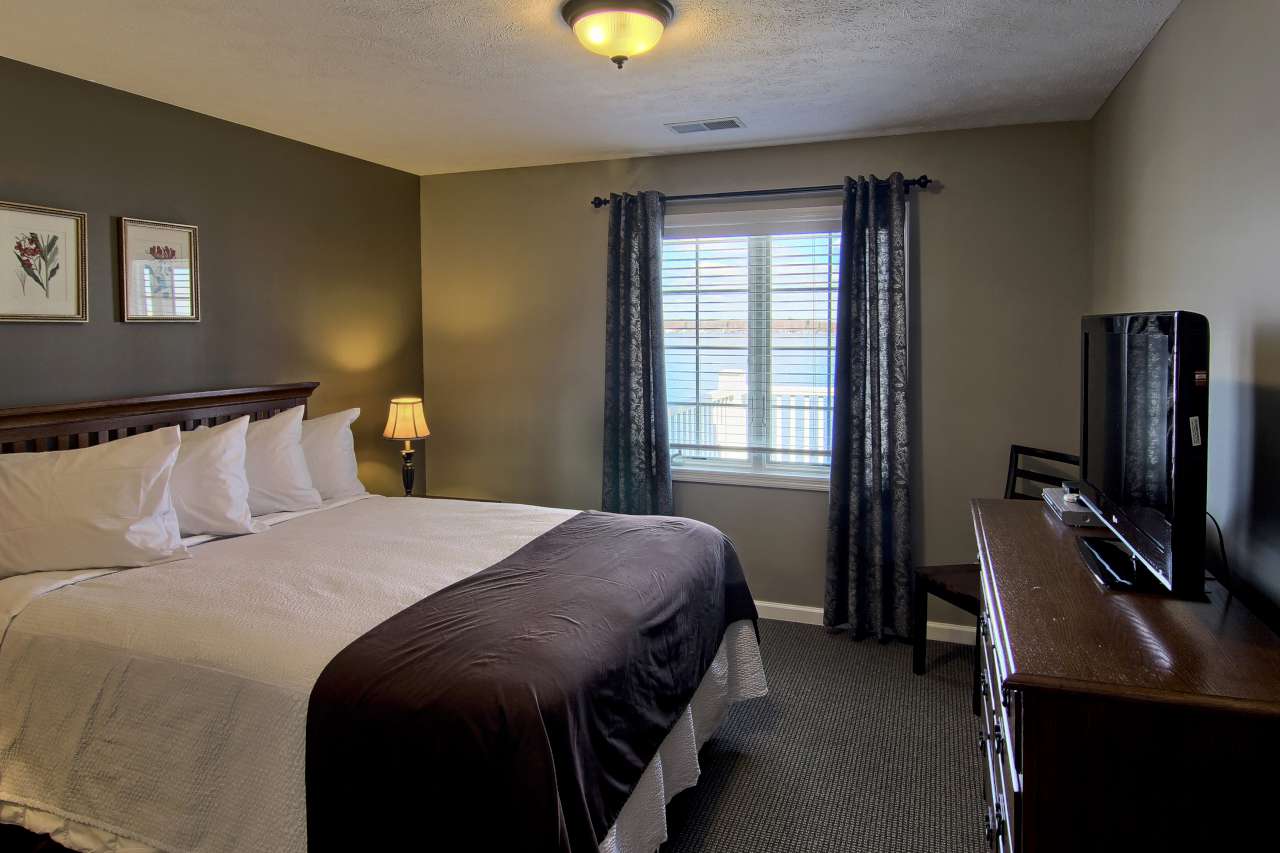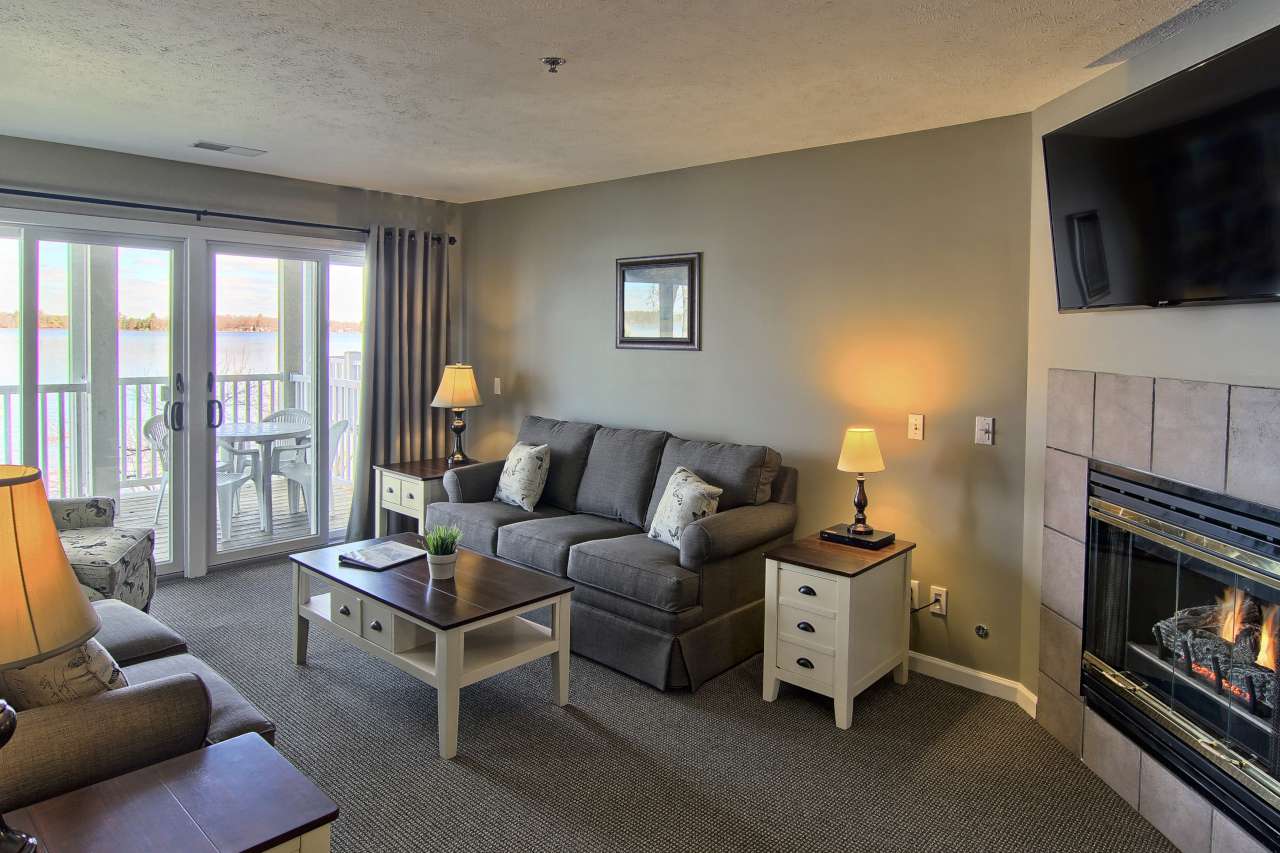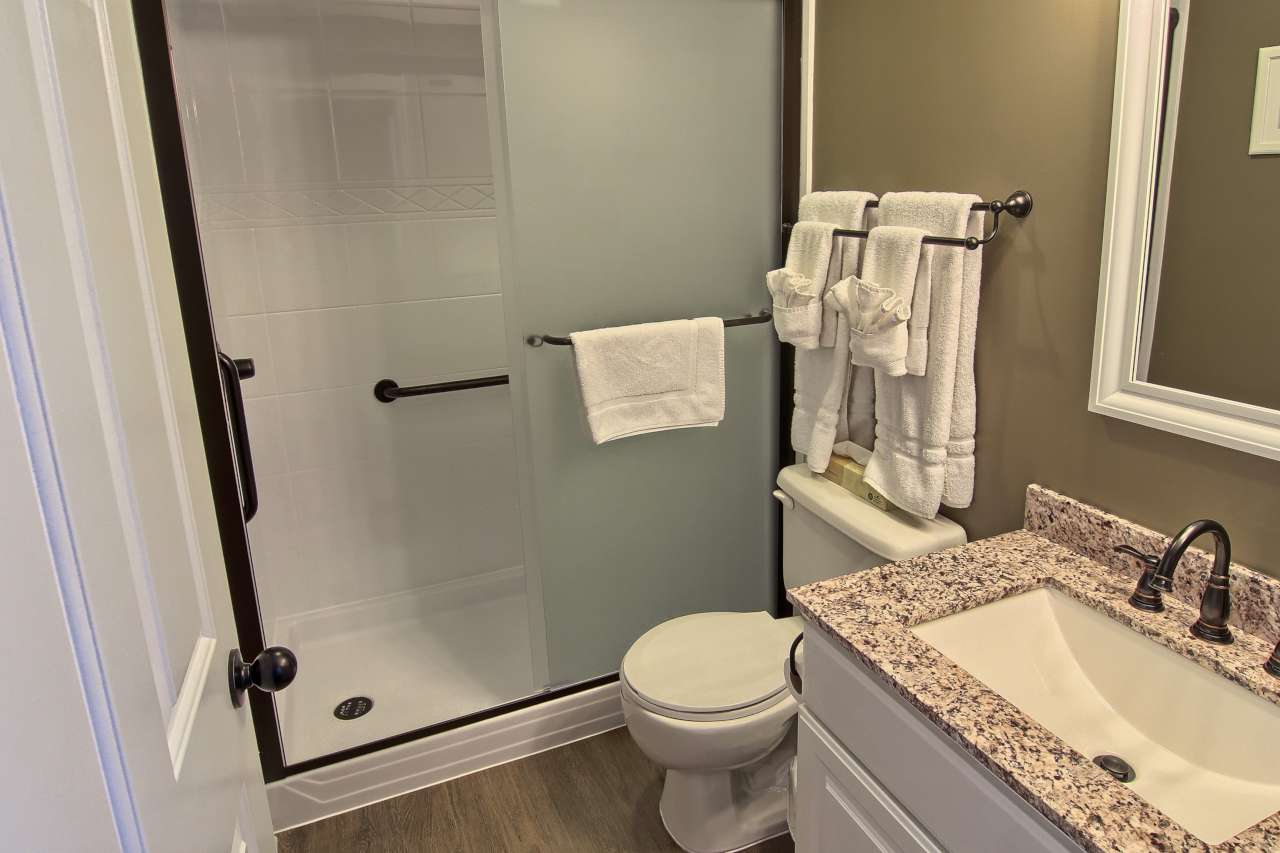 Now Available - Newly Renovated

Starting at $25,500!



2 bedroom 2 bathroom 998 sq. foot condominium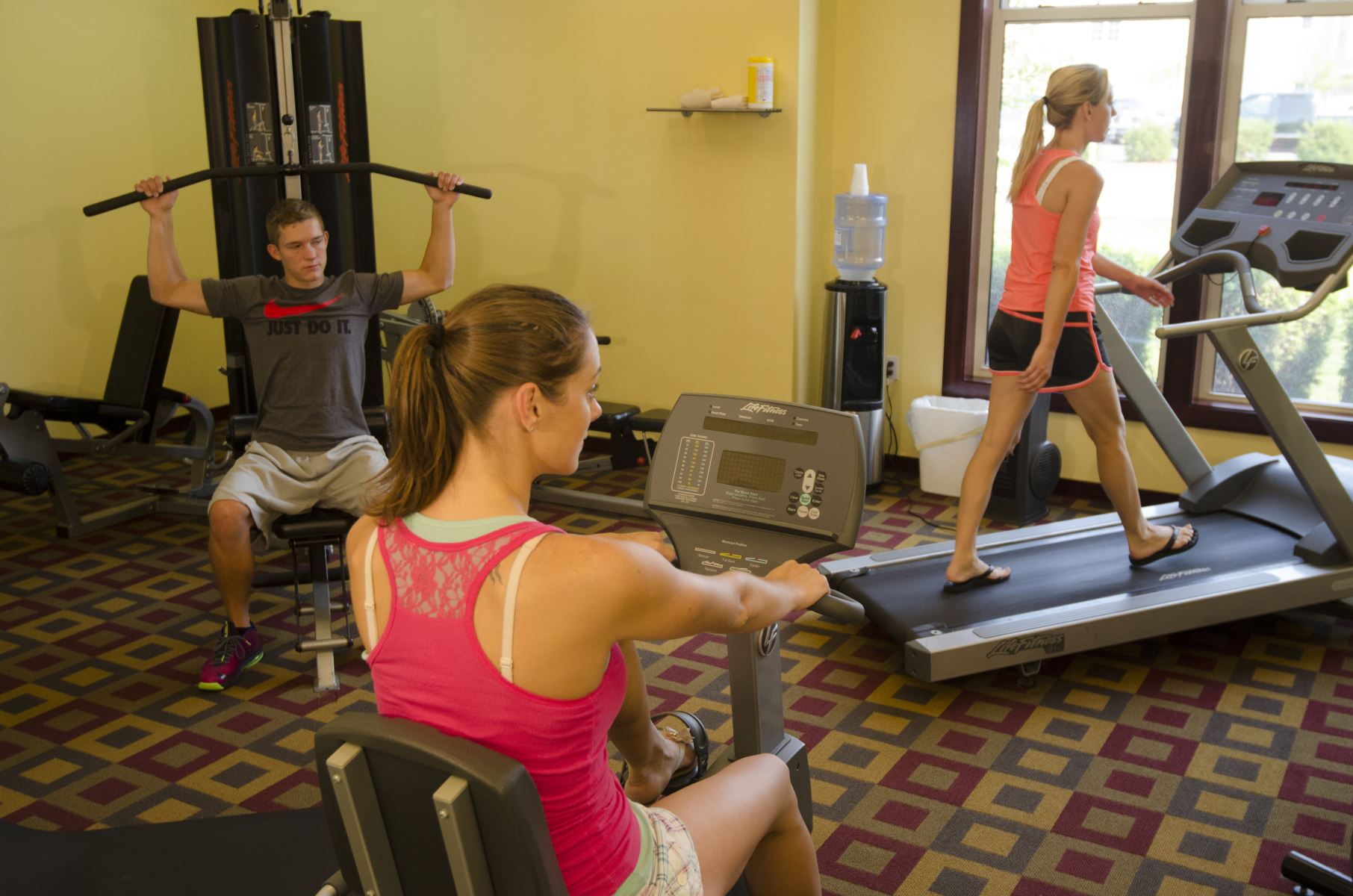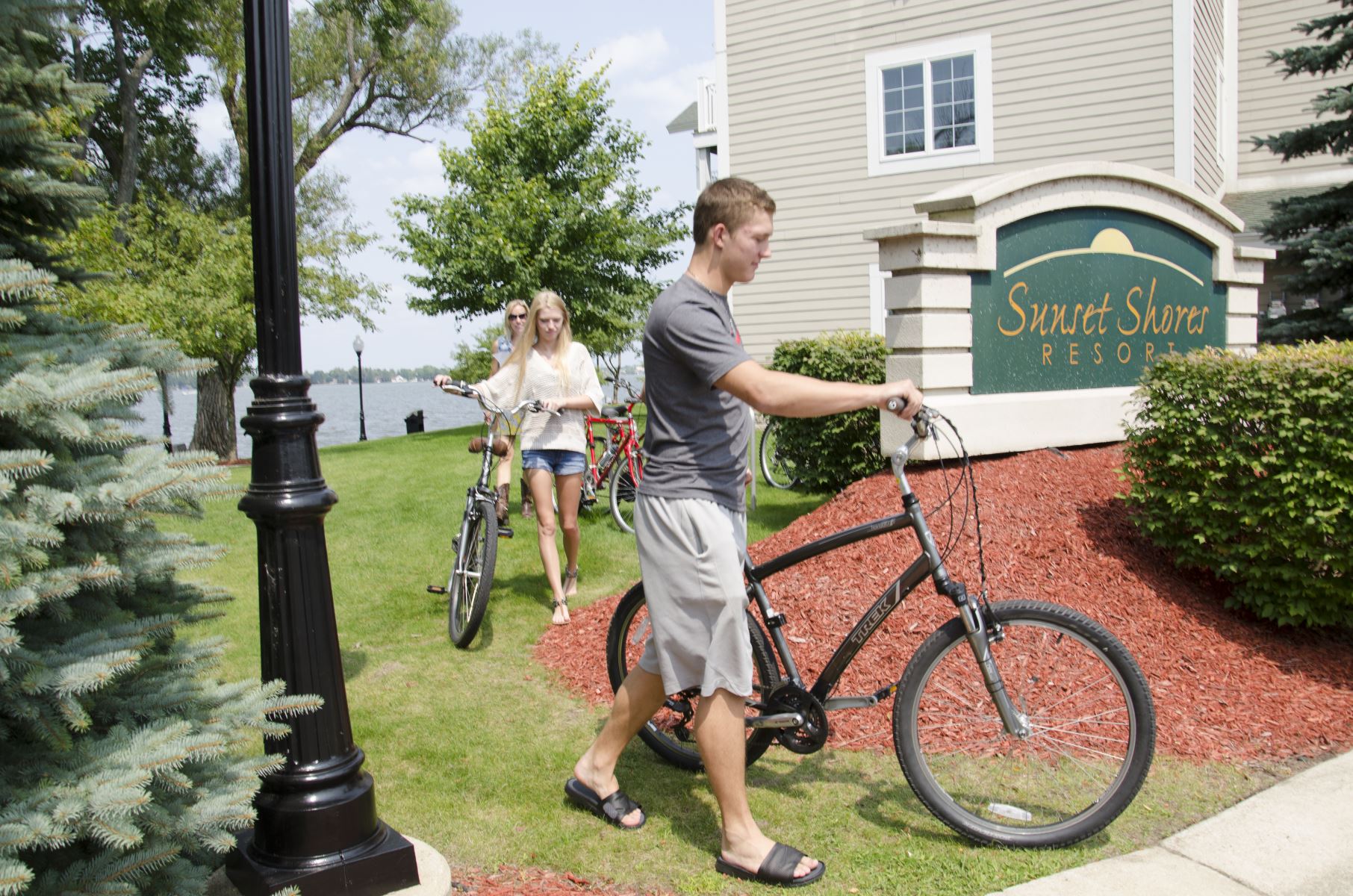 Own your piece of Sunset Shores Resort!
If you've dreamed of that ideal lakefront vacation home, and wish you could exchange it for somewhere else when you wanted a change of scenery, but have questioned both the costs involved and the time you can allow, we have just the property for you.
Beautiful waterfront 2 bedroom / 2 bathroom fully furnished, deeded, fractional condominiums.

Your family can purchase only the amount of time they will use; 1/8 ownership gets you (6 weeks/year) 1/4 ownership get you (12 weeks/year), or a full unit gives you year round deeded ownership

Clubhouse with owners lounge, pool, hot tub, steam room, exercise room, private boat docks, sandy beach with a sunning area, sand volleyball courts.

Worldwide travel opportunities – www.intervalworld.com

R

ental income opportunity with our full time management team.

Cadillac area activities: Fred Meyer trail system, hiking, biking, down hill skiing (Caberfae Peaks, Crystal Mountain.) world class salmon fishing, access to two all sports lakes (Lake Cadillac, Lake Mitchell), Eight area golf courses.

Just one hour from 3 Casino's, 1- Manistee, 2-Traverse City

Wine Country just an hour away in Grand Traverse County

Incredible dining options with: Hermann's European Cafe, Clam Lake Beer Company, Timbers, Lakeside Charlie's, Cheryl's Landing.
THIS IS NOT A TIME-SHARE!
This is true ownership shared with others who see the value in working together
The Ideal Vacation Home! Starting at $18,500 pre-renovated.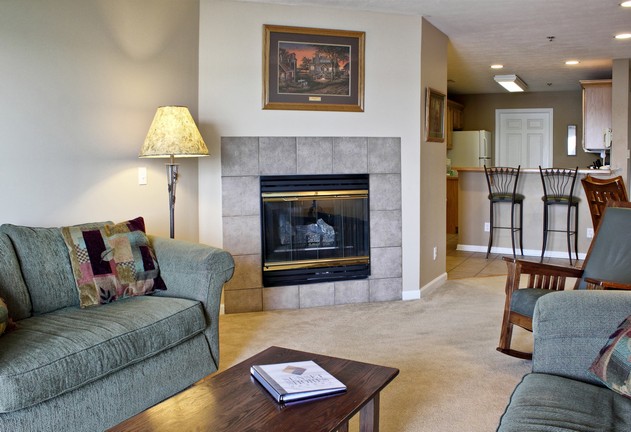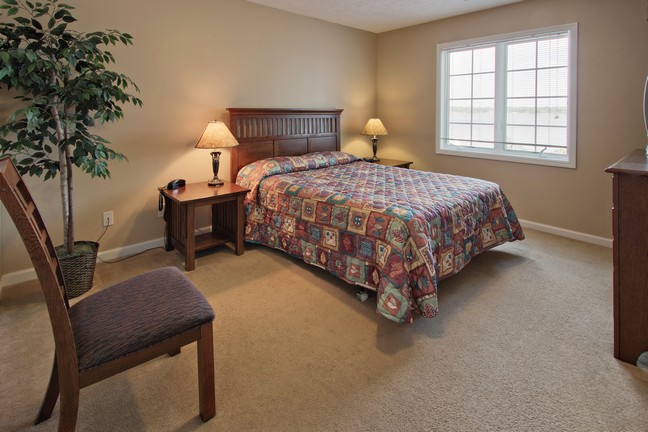 You get 6 weeks to use as you please: use it, rent it, travel around the world with Intervalworld.com
Your Choice!
Call today and ask how you can take advantage of this incredible opportunity!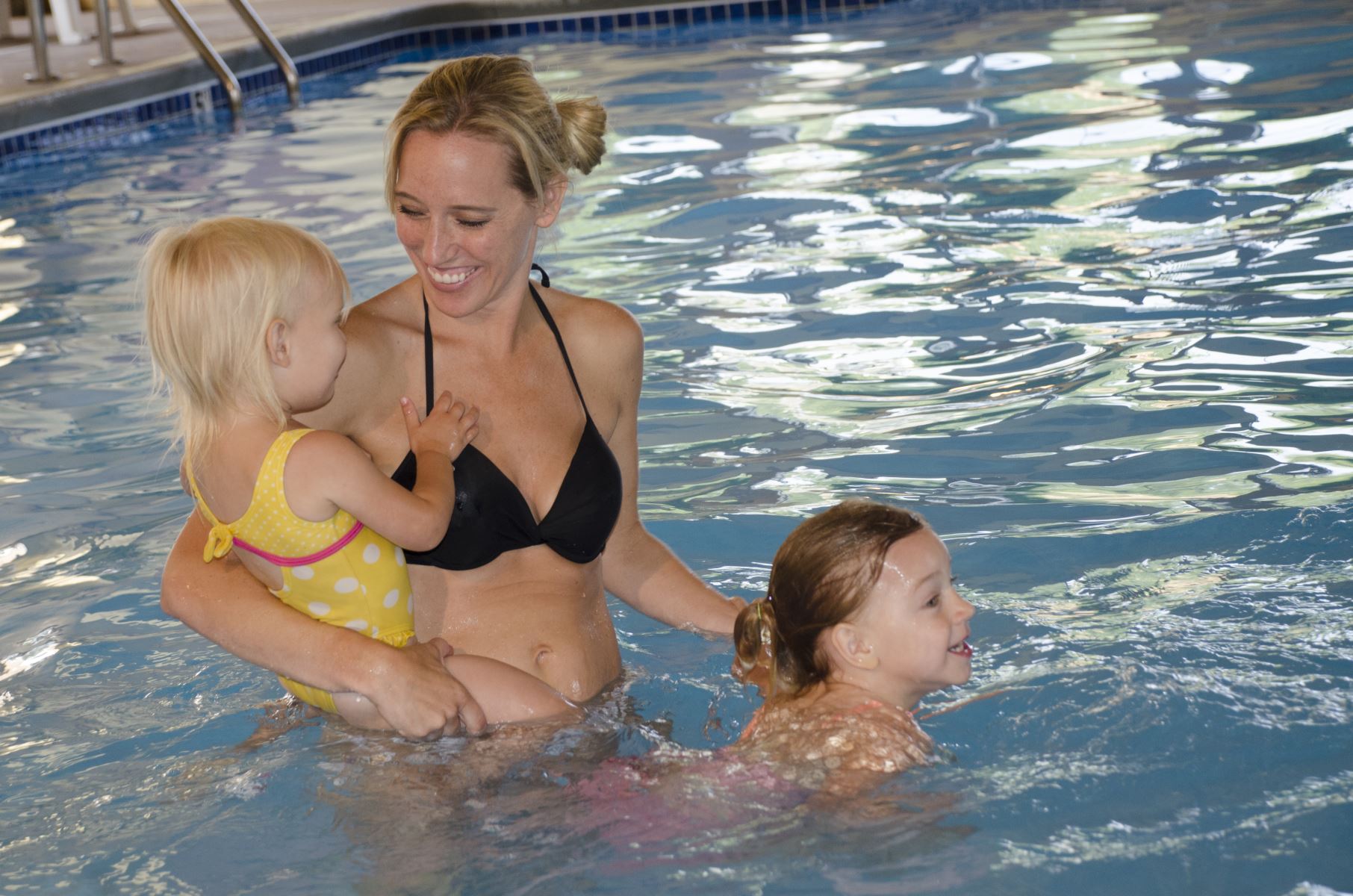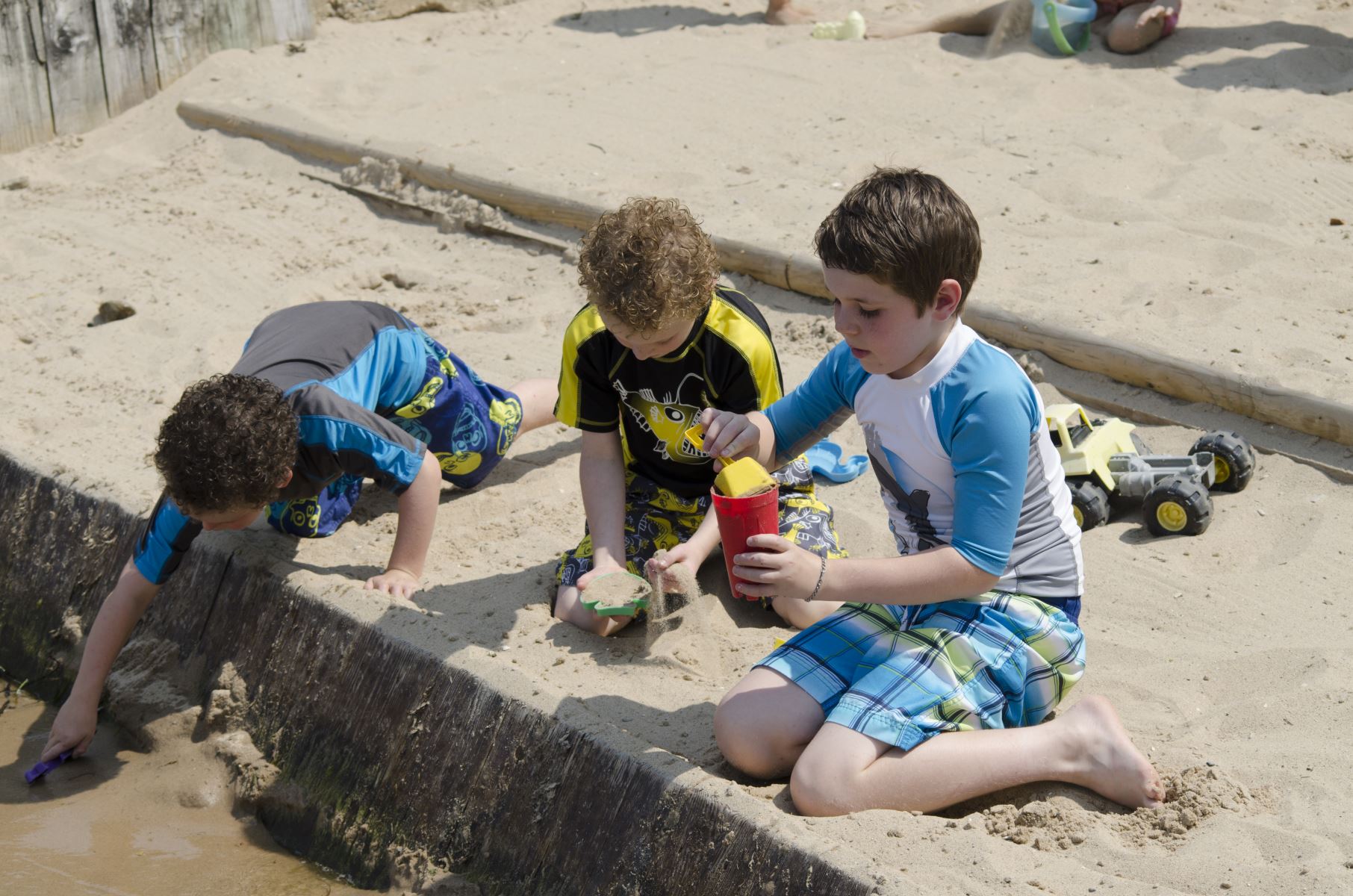 Dreams can be a Reality!